What are the compulsory subjects to study Medical Microbiology? It is important for you to know that there are various subjects that are expected of you to write in order for you to get admitted to study Medical Microbiology in Nigeria.
Choosing the right subject combination is the first step in the admission process which is why it is important for you to know the right subject combination for either your WAEC and JAMB.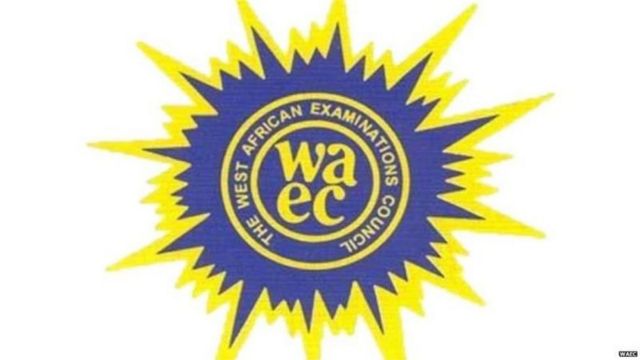 WAEC Subject Combination for Medical Micribiology
English Language
Mathematics
Biology
Chemistry
Physics.
JAMB Subject Combination for Medical Microbiology
English Language
Biology
Chemistry
Physics.
NOTE: English Language and Mathematics are compulsory for WAEC, English is compulsory in Jamb while Mathematics is not Compulsory. You can choose any three subjects of your choice to join with the English Language which will make it four.