Petroleum Training Institute (PTI) Effurun, has released its cut-off mark for the 2022/2023 academic session. PTI cut-off mark is based on merit and Catchment area benefits.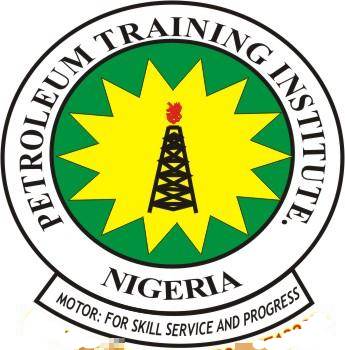 Candidates aspiring to be admitted into PTI must meet the required cut-off mark for the school and the course or department itself.
Petroleum Training Institute (PTI) cut-off mark is 130 to qualify for admission in 2022/2023 for all courses. PTI accepts and screens both first and Second choice candidates in their Post UTME.
Petroleum Training Institute is a federal polytechnic located at PTI Road, Effurun, Delta State. PTI receives applicants from all parts of the country.
PTI cut-off marks 2022/2023 UTME merit admission are as follows
To be eligible to participate in the PTI Post UTME screening exercise, you must have scored 130 and above in the last Unified Tertiary Matriculation Examination (UTME).
The cut-off mark for all the under-listed National Diploma (ND)courses at the Petroleum Training Institute (PTI) is 130. Only candidates who scored at least 130 are eligible to apply for the ND courses listed below:
COMPUTER SCIENCE
ELECTRICAL/ELECTRONIC ENGINEERING TECHNOLOGY
INDUSTRIAL SAFETY AND ENVIRONMENTAL ENGINEERING TECHNOLOGY
MECHANICAL ENGINEERING TECHNOLOGY
MINERAL AND PETROLEUM RESOURCES ENGINEERING TECHNOLOGY
PETROLEUM AND GAS PROCESSING
PETROLEUM ENGINEERING TECHNOLOGY
PETROLEUM MARKETING AND BUSINESS STUDIES
SCIENCE LABORATORY TECHNOLOGY
WELDING AND FABRICATION TECHNOLOGY
Note: You are advised to keep tabs with us as more information will be updated in due time.