The Baker Hughes, Graduate Internship Program, is designed to provide students pursuing a bachelor's or master's degree with real-world work experience.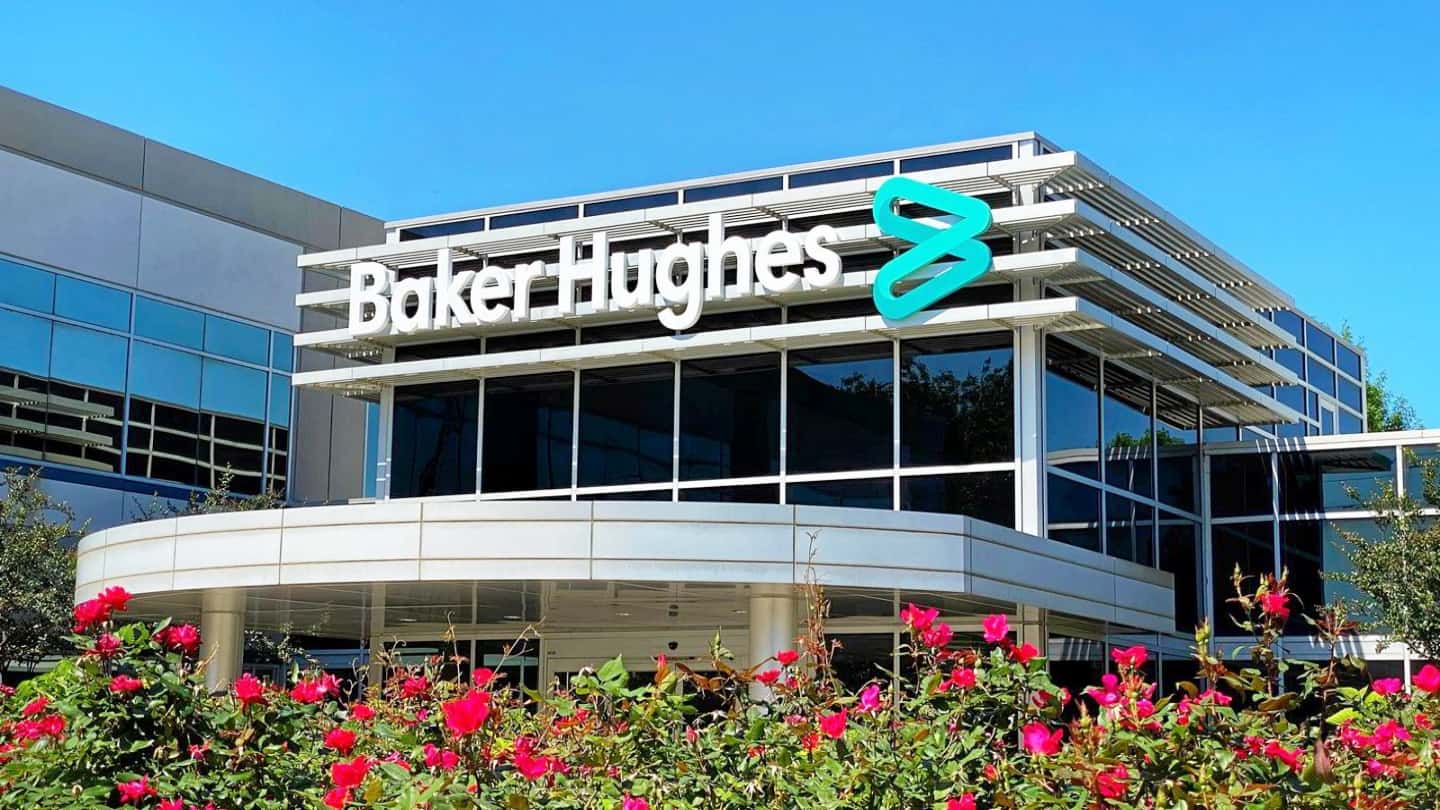 You can Apply now and take the first step in your career.
If you want to become part of a global energy company and take on challenging tasks
The Baker Hughes Internship Program is designed to provide undergraduate students pursuing a bachelor's or master's degree with real-world work experience as a foundation for their careers.
Our placements provide first-hand insight into the processes, systems, and practices to ensure client needs are met through flawless execution and the application of cutting-edge technology.
As part of the Baker Hughes Internship Program;
You will learn to familiarize yourself with Health and Environment (HS&E) standards and procedures.
You will attend technology-focused training and team meetings and work on projects to better understand cutting-edge technologies.
During the time of your internship, you will be supported by a partner and your manager to ensure that you have a beautiful learning experience.
As an intern, you will:
You will receive coaching and mentoring to complete assignments and projects to develop your learning and skills.
Complete internal projects to deliver results to clients and identify business improvements.
Learn to help internally on projects and assignments.
Work with cross-functional teams and interns to interact and communicate with global business leaders.
Apply health, safety, and environmental standards and procedures ( HS&E) in all situations to ensure continued compliance.
Baker Hugh Sri Lanka Internship Program Requirements
In order to be successful in this role, you should have completed a bachelor's or master's degree program and maintained a grade point average of 3.0 or better.
Applicants must be in their final or penultimate year of study, fluent in spoken and written English, and have the legal right to work without restriction or be sponsored by a company in the country where they are applying.
How to Apply for a Baker Hughes Internship
Interested and qualified candidates should apply online by clicking on the link provided.
No application deadline is specified.