The manangement of the Federal Polytechni Ilaro ( Ilaropoly) Have released her 2018/2019 National Diploma  (ND) part-time admission list for the 2018/2019.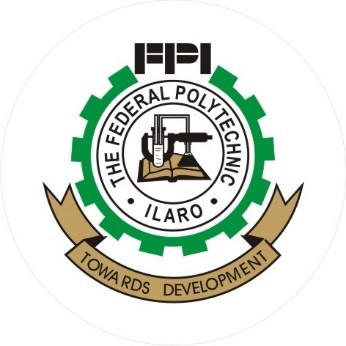 All candidates offered admission in the 2018/2019 session for part time National Diploma (PT ND) programmes are to pay an acceptance fee of twenty three thousand seven hundred naira (N23 ,700.00) only (this payment includes all bank charges).
Registration procedure candidates are to check the institution's website for detailed information on registration procedure.
NOTE
All the candidates should also go school portal to: 1. Re-upload their O' level result. 2. Submit a copy of their O' level result at the admission office between today and Friday August 23, 2018. (Only candidates who have re-uploaded their O' level results and submitted the result at the admission office would be enabled to pay Acceptance Fee.
To View The Ilaro Poly Admission List Click On This Link HERE
For More Educational Updates, Like, Share And Subscribe To RM Blog.